FINE OR CASUAL
DINING OPTIONS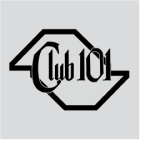 Club 101 is a private club complete with grand dining room, private spaces, as well as Harold's Room, a lounge with cocktail service and a patio. Free membership available to tenants.
For more information on how to become a member or book your next event click here >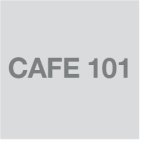 CAFÉ 101 opens at 7am and offers a wide variety of breakfast and lunch options, with many customizable options that suit everyone's tastes. Grab-and-go or pull up a chair and stay a while at our café seating.